Blog Posting
We are currently not taking direct guest blogger requests. We book spots by requests from Tour Companies. You might also want to take a look into our Giveaway option.
Below are some companies who submit tours to us.
We don't guarantee that you will be booked with us if you choose to book a tour with one of these companies. We are not making an endorsement of these companies.
---
We Book the Most Tours with
Book Monster Promotions
& Bewitching Book Tours
---
---
ADDITIONAL TOUR COMPANIES
THAT SUBMIT TO US
---
---
Pure Textuality Public Relations
---
---
---
---
---
Enchantress of Books Blog Tours
---
---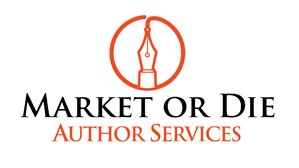 ---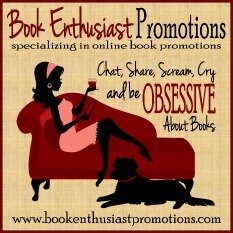 ---
---
---
---
---
---
---
---
---